Are you looking to sell your
Bethany Beach real estate
in 2022? If you've been tracking home sales during COVID, you know it's been a booming seller's market. That means high demand and similarly high offers on a smaller supply of homes.
Luxury homes and condos
are moving fast, and
Joseph Connor
wants to be there for you as you navigate the process. Read on for six steps that will help you prepare your beach house for sale.
Know your worth
When preparing your home for sale, you must first price it appropriately and understand your property's value. Pricing your home includes doing personal research on the other homes in your area, such as looking at similar listings and browsing recently sold houses to see what the final price was. This research can be done by familiarizing yourself with comparable listings via local real estate websites and having critical conversations with your real estate agent. You should also work with professionals for appraisals and valuation.


You should also take time to understand the market overall. Knowing whether you're selling in a buyer's or seller's market and how current interest rates are trending will give you a better idea of how the market moves. This will ensure that you can prepare for how slowly or quickly your house may sell, which is especially important if you're trying to buy and sell simultaneously or signing on a new property.
Make sure everything is in tip-top shape
In addition to ensuring that everything looks its best, make sure everything functions. You will be more likely to have a seamless experience that leads to the best offers if there is nothing wrong with the foundational aspects of your beach home. Everyone has those house chores that have been neglected over the years — now is the time to make sure they're taken care of.


Roofing, flooring, garage doors, retreatment on the wood for decks, etc., will all ensure that buyers are not only impressed visually but will be without the concern of having to make these updates themselves. Some may even be willing to put in an offer right away. Even in a seller's market, selling a house in "as-is" condition looks sketchy to buyers, so do what you can to ensure your home is in the same condition you would want to buy!
Get an inspection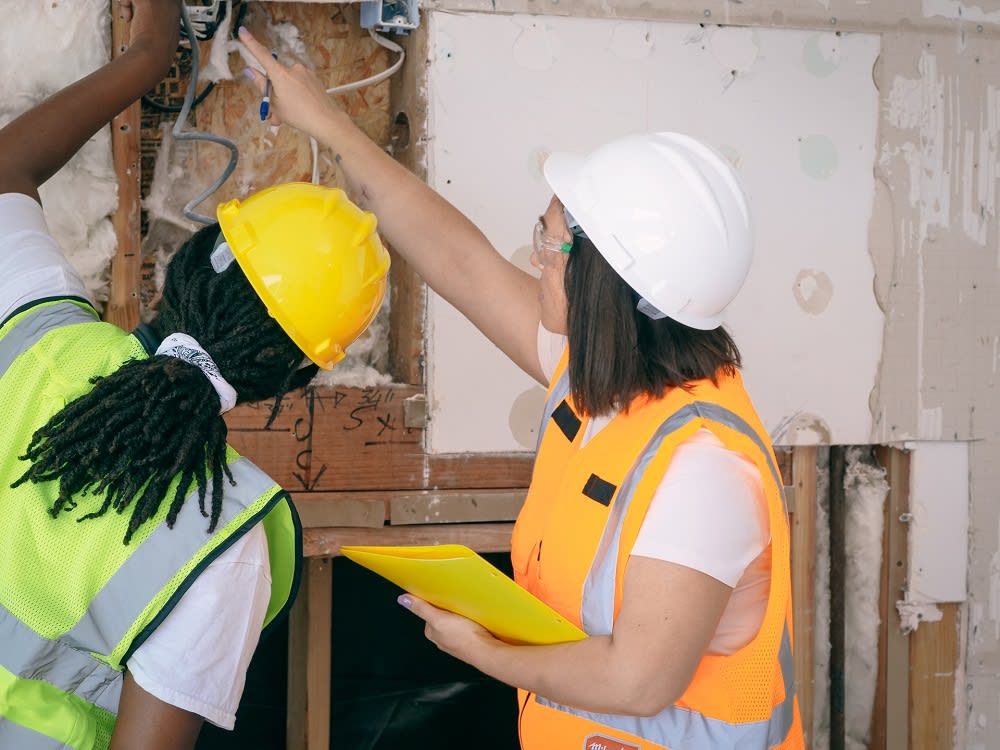 Going along with making sure that everything is in good shape as far as the eye can see, you will also want to seek professional approval. Getting an inspection ensures that the foundation of your house is sound and sets you up for success when it comes to selling. Failing to inspect your property could lead to a worst-case scenario with the buyer. Not only will that likely lead to money out-of-pocket to make the sale move forward, but it could lead to the buyer backing out. You would need to report and disclose those issues to potential future buyers.
With a beach home especially, weather can lead to wear and damage, but in almost any scenario, being proactive pays off. Your transaction will go much more smoothly if you know the potential issues ahead of time and can address them early, rather than being thrown a curveball during the final negotiations.
Make attractive upgrades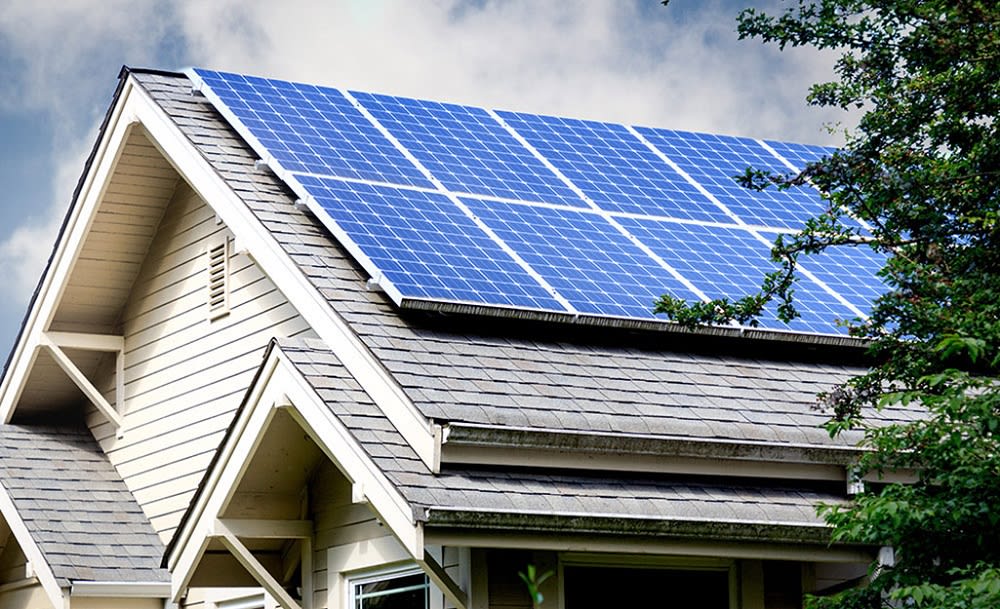 Once you're sure your house is structurally sound and in great physical shape, consider functional upgrades that may bring in a higher tier of buyers and maximize your ROI, or return on investment.
Buyers are interested in modern upgrades, like smart home integration and solar panels. It doesn't all need to be adding new infrastructure, however. Buyers keep an eye out for one often overlooked detail: upgraded windows. Old window frames and glass are single-pane, making them terrible for security, weatherproofing, and energy use throughout the year (especially in the colder months when insulation may become an issue). Consider upgrading your beach home windows to something like 'impact windows,' which will address all of the concerns above and add extra security in extreme weather and storms that beach homes sometimes face.
Set the stage
Setting the stage starts with curb appeal. This standard industry term means "how attractive your house looks from the outside." Nothing is more important than a first impression, and this is where it begins for potential buyers. One suggestion is to pressure wash the outside of your beach home to rid it of any grime that comes with the sea salt air. Other cosmetic tips include exterior paint, landscaping, mailbox tidying, and replacing any lights that may have gone out over the years.


Next, make sure that the inside is tidy and decorated. If you've already vacated the premises, consider having
professional staging
done. Filling out the rooms with furniture sets that properly show off your home's best angles will entice buyers and encourage booming open-houses. These experts will ensure that your home looks its absolute finest and attracts buyers at top dollar.
Speak with a professional
The last big thing to do while preparing to sell your beach house is to consult a professional. A seller's agent will work with you every step to make sure that you can make your plan to sell a successful reality. The right real estate agent can make your home selling process smooth, answer all of your questions, and offer recommendations that may have previously been overlooked.
Research can only get you so far — nothing can replace the word of a seasoned professional who understands the market and can make it work for you. In the same way you would speak to a professional home inspector or stager, you can set yourself up for success by speaking to a good seller's agent.


If you're looking to sell
Bethany Beach
real estate, then Joseph Connor is the real estate agent for you! Joseph has been selling
luxury homes
in Delaware for over 25 years and can help sell your house in all three counties. If you're looking to buy or sell property on Bethany Beach, Fenwick Island, or Ocean View, contact Joseph Connor today!