With the consistent popularity of vacation rentals in the Delaware Beach area, there's no better time to sell your vacation home than right now. This east coast region is known for its pristine sandy beaches and its idyllic atmosphere and is the perfect escape from the high-energy towns along the Eastern Seaboard like Washington and Baltimore.


Searches for Fenwick Island real estate and Bethany Beach real estate have been skyrocketing as of late with the warmer weather and boom in the market. Perhaps your vacation home is an investment rental property that's ready to sell, or maybe you're ready to take the next step in your home buying journey and move. Either way, selling a vacation property is much the same and also very different from selling a normal home. There is necessary research that needs to happen before listing your vacation home to prevent any unexpected obstacles.


Here are five tips to prime you for getting the most out of selling your vacation home in the Deleware Beach area.
1. Do your research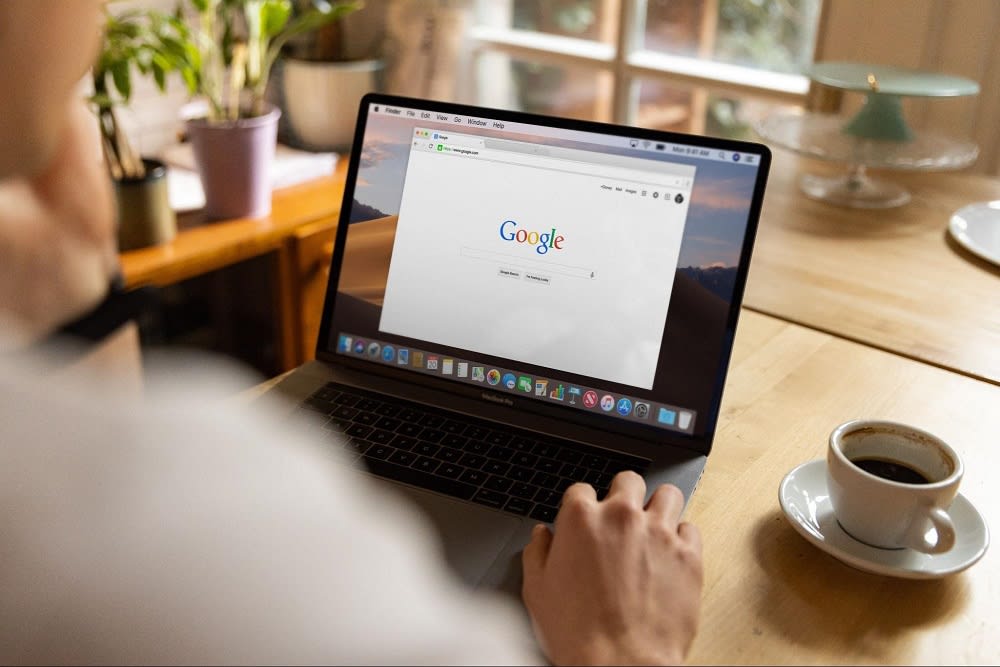 Although the process of selling a vacation home is similar to selling your permanent residence, there are different legal and financial rules and regulations that come into play. A decision you have to make when listing your vacation home is the asking price you're going to lead with. Many factors go into setting your asking price, but one you may not think of with a vacation home is the extra tax obligations the property entails. Selling a second home means taking into account the different capital gains taxes, all of which you will have to report, unlike your permanent residence. The number of capital gains you pay will depend on both the property type and if you have been using the home as a rental business. Talking to a tax expert or real estate agent who specializes in vacation home markets like
Joseph Connor
will give you a better sense of what you will owe, what is a reasonable price for your property based on the current market, and how to incorporate that into your asking price.
2. Find the right agent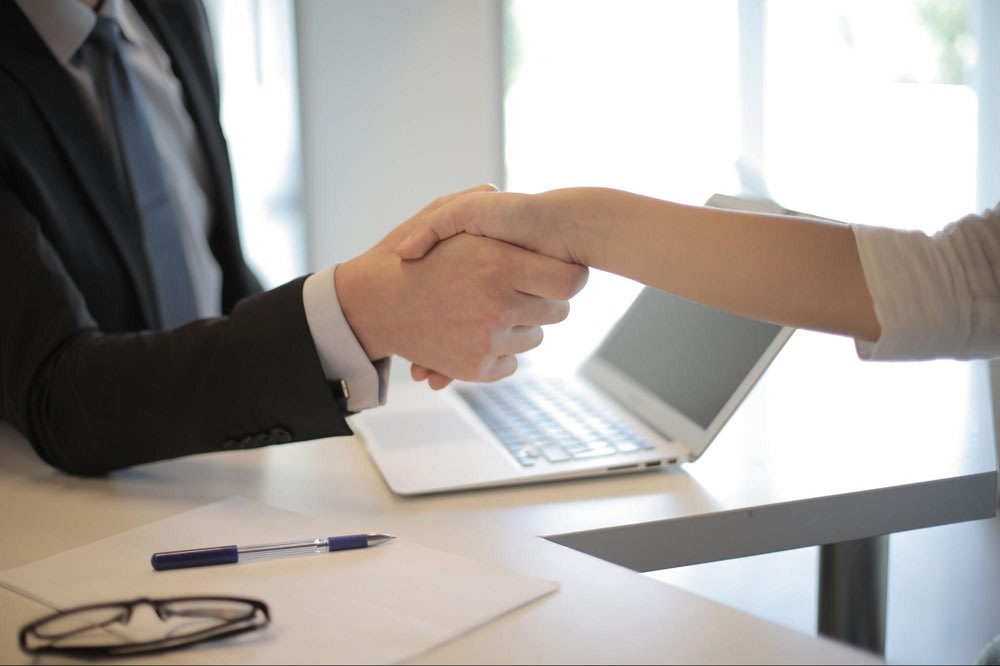 Looking for the perfect real estate agent
can feel a bit like searching for a unicorn. Finding someone who is genuinely invested in your property, can devote enough time to all of their clients, and has a good energy about them is hard enough as it is. With vacation homes, there's an added necessity of getting an agent who's well versed in selling vacation homes, especially in the Delaware Beach area, as Fenwick Island real estate will have different market idiosyncrasies than Bethany Beach real estate. And if you are selling a property that was previously a rental unit, it's crucial to find an agent who knows what the rental market is like and its trends. The local economy and lifestyle are guaranteed to make a huge difference in how the home is listed, so take a little extra time to find someone who is the right fit for you and your home.
3. Switch up your rental routine
If your vacation home is a rental property and you've been relying on its income to pay for the home's mortgage or relying on it for personal finances, it's important to start looking at other ways to make that money. Many real estate agencies will request that you cease renting and take the property off all rental sites before listing since having renters can make necessary preparations and showings a bit more cumbersome. If the income your vacation home makes is necessary for your lifestyle or maintaining the property, the right real estate agent will work with you to make sure it can still be shown on a regular schedule while still having renters, it might just take a little extra coordination and time.
4. Boost your curb appeal
Since a vacation home is usually not a full-time residence, the facade of the home is even more important than when selling a permanent residence. People buying Bethany Beach real estate as a vacation home often keep the design of the interior bare bones to accommodate renters or to simply make it easier when coming and going. So while you should still care about giving the interior of your vacation home a boost, it's more important that the
exterior of your home pops
. Refreshing the paint, planting new greenery, and shoring up gravel or cobblestones is a small investment that could have big returns.
5. Do your own inspection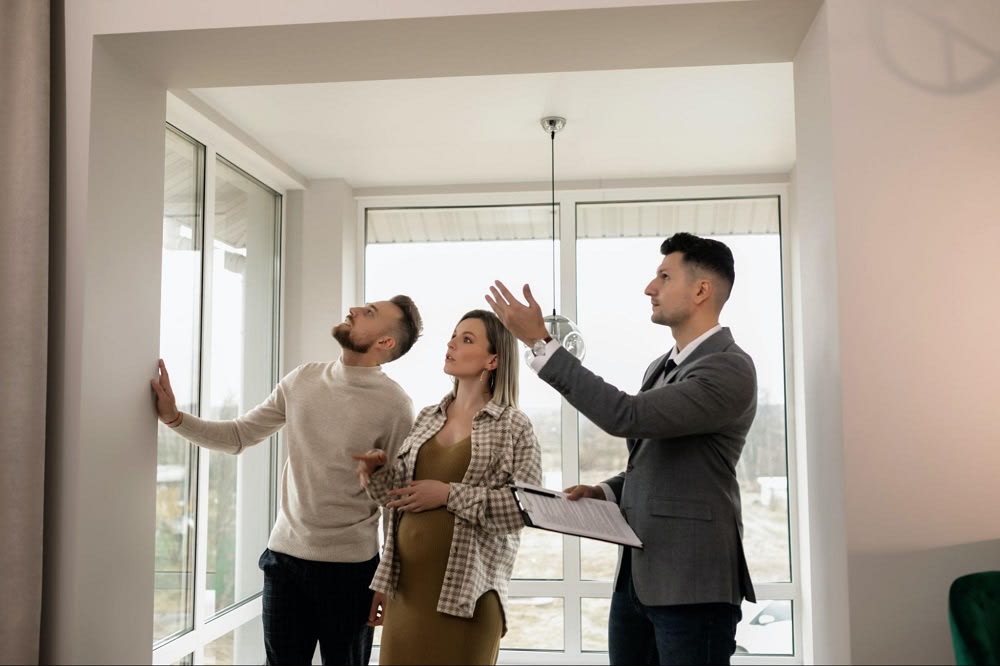 If you don't live near your vacation home and spend the off-seasons away from it, there could be repairs and updates needing attention that you aren't aware of. Oftentimes, vacation renters don't take the time to inform the owner if small things are broken, like doorknobs or leaky faucets, and these can leave a negative impact on potential buyers. If you're looking to sell your vacation home, make sure you do a thorough walk-through yourself. As the owner, you'll probably notice and catch the little things that someone else wouldn't. If you're running low on time, another option is
hiring a pre-listing inspector
to come in and make sure everything is in tip-top shape. The cost is relatively small and can save you money in negotiations once a buyer does their own inspection.
Listing your Bethany Beach real estate for sale?
Selling a vacation house can seem a bit more daunting than selling a permanent resident, but there are practices you can implement to ensure your investment returns to you in the best possible way. Your secret weapon when selling Deleware Beach real estate will most certainly be an experienced and educated agency. Vacation and rental properties are a specialty that not all agents know the business of.
Joseph Connor
has years of experience listing real estate in the Deleware Beach area. And with intimate knowledge of the Fenwick Island and Bethany Beach real estate market, he has a talent for quickly selling vacation homes at a price that both the buyer and seller are happy with.