Spotlight: Fenwick Island
Fenwick Island is a Delaware beach town full of history, legend, and lore. Sandwiched between the more famous Ocean City, Maryland, and the family-friendly Bethany Beach, Fenwick Island is a quiet town that allows its residents and visitors to unwind. It is the kind of place where you can walk the beach in the early morning hours and pass only a scattering of people. A place where neighbors are happy to sit and chat over an afternoon coffee and pastry. A place where you and your family often have a front-row seat on the beach because it is not overly crowded. It is the kind of place you want to call home, as either a permanent home or a second home you visit frequently.
History Tells of Shipwrecks and Pirates, and Perhaps Even a Buried Treasure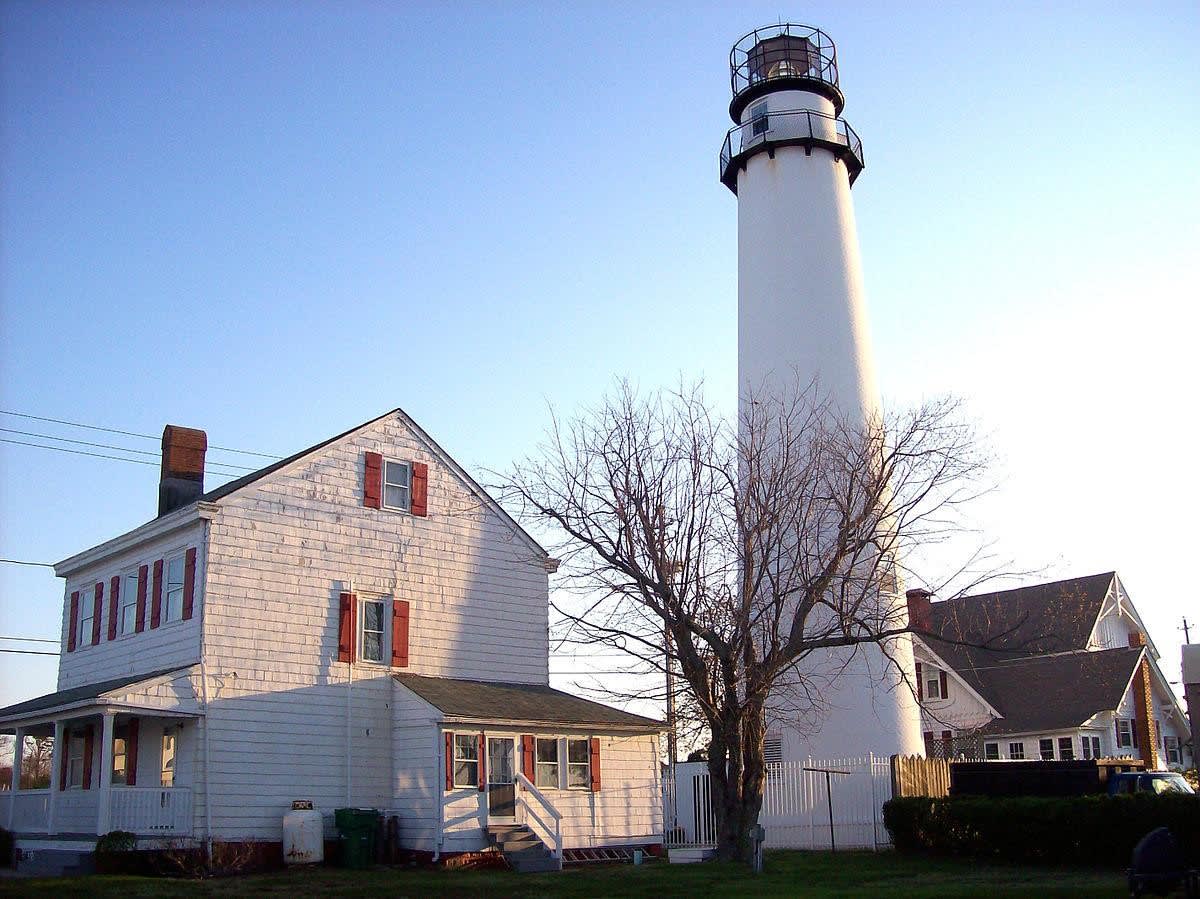 The Delaware coastal area was a hot spot for pirates. They often had hideouts along the waters of the Little Assawoman Bay, and local legends tell of buried treasure on Cedar Island. The size and shape of Fenwick Island made it difficult for ships to navigate out into the open waters of the Atlantic Ocean. After many shipwrecks, an 87-foot-high lighthouse was constructed as a beacon for the island.
Tourists were not drawn to this location for decades as there was no real development of hotels or restaurants until the 1960s, once the Chesapeake Bay Bridge was built for easier access to the Delaware beaches. Residents, concerned about the development spread in the Ocean City resort town, demanded that the town be incorporated, which occurred in 1953. Today, the area remains a quiet beach town and does not have the same busy vibe as its southern neighbor.
Fenwick Island real estate
is a mix of small ocean cottages in the downtown area and sizeable elevated beach homes in private communities on the island's northern end.
Fishing and Crabbing Are Popular Activities on Fenwick Island
Small waterfront towns are the perfect place to learn something new. If you have never caught a fish or pulled up a bucket of crabs, there are plenty of people to teach you on Fenwick Island. Surf fishing from the shore is a fun way to pass some time on the beach and perhaps result in a tasty dinner! Flounder, sea bass, and striped bass swim in the Atlantic waters. You can gear up at a local tackle shop, such as
Fenwick
Tackle
,
and cast your line from the shore or the deck of your
Fenwick Island real estate
.
Charters will be glad to take you out farther if you do not have your own private boat available. Setting and checking your own crab pots is a lot of fun, plus you get to eat super-fresh crab. You must have a Delaware
fishing license
to fish or to set crab pots. Be sure to follow the regulations, or you could lose the fresh fish you worked so hard to catch.
Social Distance on Fenwick Island State Park Beaches
Less crowded beaches give everyone plenty of room to spread out. The beaches of Fenwick Island are beautiful with soft golden sand with a gradual sloping into deeper waters, making it a terrific swimming area close to
Fenwick Island luxury condos
. The park is the most southern of the Delaware beaches and includes over 3 miles of beach space. There is also access to Little Assawoman Bay, which offers a slightly different experience than the oceanfront. There are a few places where four-wheeled vehicles can cross the beach, so be aware when sunbathing that you are not in the path.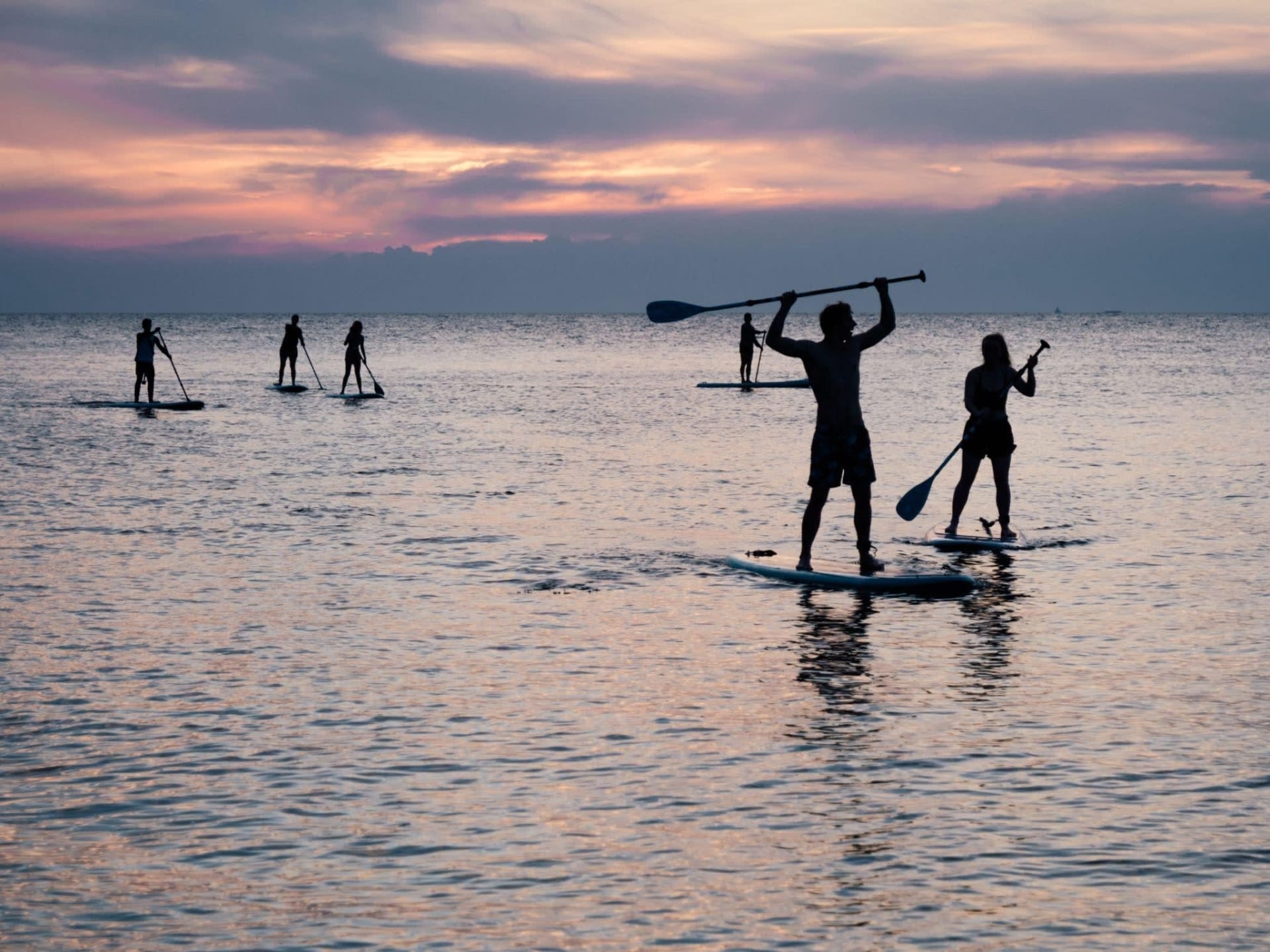 Both residents and visitors love kayaking and paddleboarding around the bay's shorelines and waterfronts in search of marine life. You can rent these and even sailboats if you do not have your own. Mats placed from the boardwalk to the beach allow those in wheelchairs to navigate to the water, and a modern bathhouse with showers and changing rooms are on-site at the park. In the winter months, the beach is open for horseback riding. There are several public boat ramps where you can drop your boat into the water quickly and easily for a day spent floating around on the ocean.
Crabcakes and Cocktails Are Readily Available for Your Enjoyment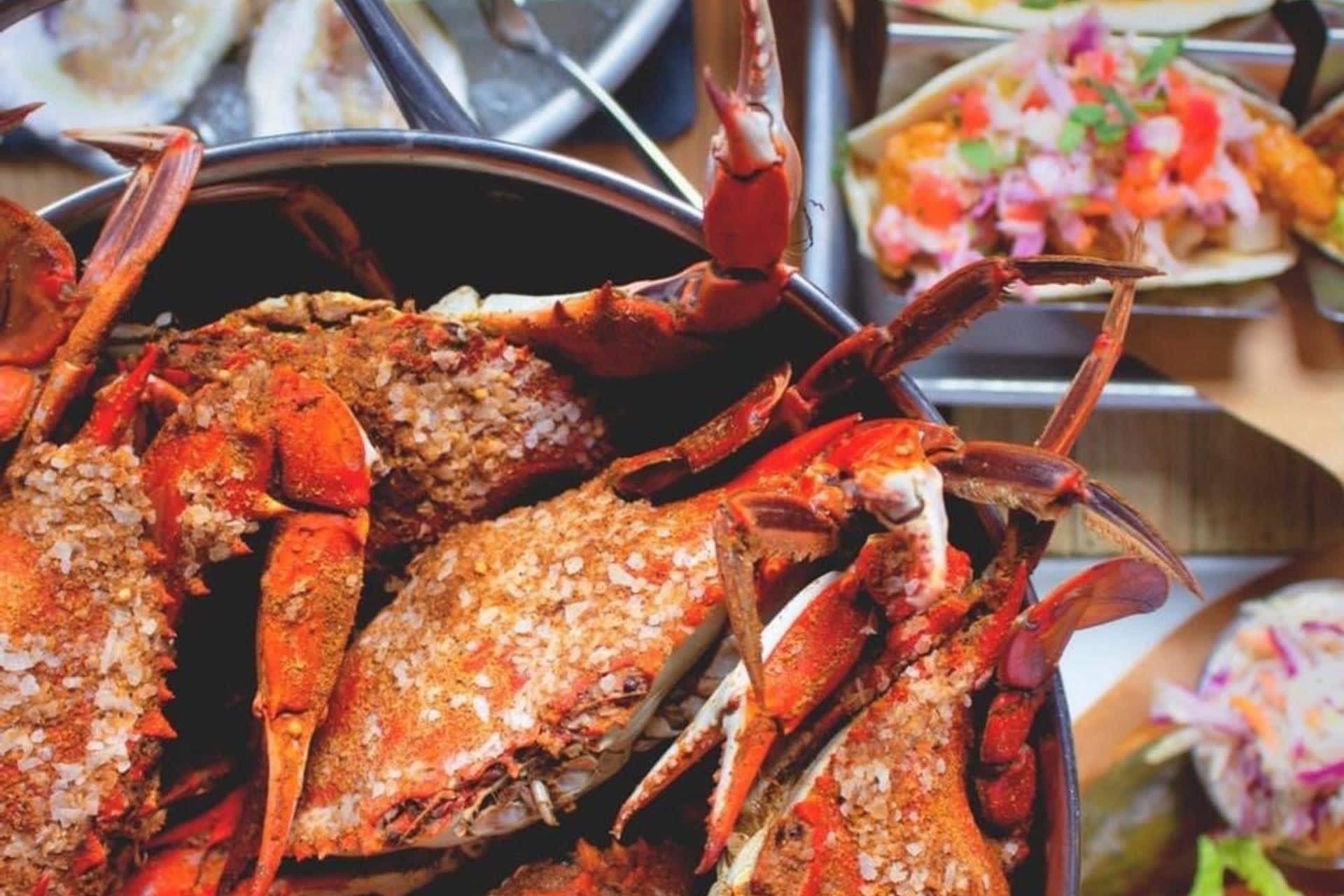 Delaware beaches are known for their crabcakes, often made with blue crab. Almost every restaurant will have some version of this delightful dish. If you like crab, you will enjoy them, lots of them. Prepared properly, they are full of deliciously fresh crab meat, a bit of crackers or bread, fresh herbs, and the ubiquitous Old Bay Seasoning. If
Fenwick Island luxury condos
are what you call home,
Rusty Jimmie's Crab & Seafood Restaurant
has ready-to-eat crabcakes or you can purchase hand-selected fresh crab and try it out on your own.
Were you hoping for more of a fine dining experience? No worries,
One Coastal
is the place to go with menu items featuring fresh and local ingredients. Baywater field greens along with corn-fried New Jersey flounder will have you coming back for more. Desserts like gingerbread brownies and a red velvet cake infused with beets are as creative as they are delicious. One Coastal's magic hour offers small bites to eat with an imaginative cocktail menu.
Harpoon Hanna's
is the perfect place to watch a game, listen to live music or hang out in the Tiki bar with a signature cocktail.
Life on Fenwick Island is peaceful and active at the same time. The beaches are beautiful, and there are loads of activities here. With fewer people, it makes for a quieter experience. Ocean City is just a short drive away when you want more to do. As an owner of
Fenwick Island real estate,
your family will create many unforgettable memories.
Ready to look into
Fenwick Island luxury condos
for your primary or vacation home? Reach out to trusted local agent
Joseph Connor
for help finding the ideal property for you.